OK, so maybe not the lawyers or the guns, unless the lawyer happens to be this guy: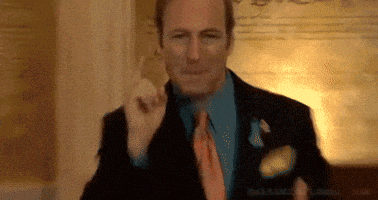 But money? As the Beatles say, that's what we want. Due to an attack of Professional Real Life (which also requires money, as such things oft go when one is self-employed), funds for Backup Ribbon Project have gotten severely depleted, to the point where there hasn't even been any available for postage to mail out ribbons or buttons.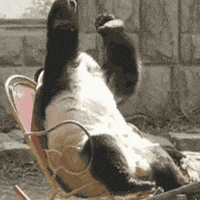 But we here at Backup Ribbon Project are a resourceful sneaky bunch and remembered "Hey, wait a minute! Don't we have some sort of fundraiser somesuch doohicky thingamobobby or another going on?" (yes, those are technical SEO terms, so y'all in the peanut gallery can just shut yer pieholes)
A frantic (and somewhat horrifying) search back through our browser history ensued. Followed shortly thereafter by deleting that website about miniature goats wearing Cuban-heeled boots that we have NO IDEA  how it ended up in our browser history…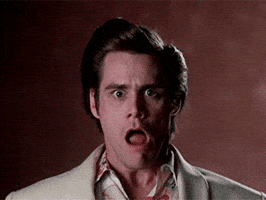 Ahem…where were we? Oh, right, low on money. Postage. Fundraiser. This is not the web browser you are looking for. Move along, now. 
After going through our browser history full of wholesome, family-friendly 60's folk songs, we finally found the link to that fundraiser. And so, without further ado, or discussion about our completely G-rated browser history, here's the link to our fundraiser:
If you click on the g, a new tab will open that should take you straight to our Generosity fundraiser page. Hopefully. Please let us know if it instead takes you to a page about…wholesome 60's folk music. Just remember, the g stands for Generosity, which is what we appreciate in all of you. 
In case you are wondering what you get for your donation (aside from our thanks), all money goes directly to paying for Backup ribbons; Geeks Got Your Back buttons, stickers, and cards; envelopes; and postage. It does not go for any sort of footwear, specifically boots. Nope, not for boots. Or small farm animals. At all. 
So to thank you for helping us out, I'd like to share one of my favorite pictures that I got from one of my searches through my browser history…of wholesome 60's folk music. Thank you and please enjoy!
(no goats or wholesome 60's folk singers were harmed in the making of this post)